crEATe @ The Markets At Hanover
Ever Since August of 2021 crEATe By Chef Jason Has Been At The Markets At Hanover … Come Visit Us at 1649 Broadway in Hanover, PA 17331
The Markets At Hanover Is A Year-Round Indoor Farmers Market Featuring 40 Local, Independently Owned Shops And Restaurants. Occupying Over 52,000 Square Feet AND Featuring Solar Power, This Unique Market Is The Perfect Place To Meet Up To Please Your Whole Crew.  While We Certainly Hope You'd Come To See Us, There Is No Need To Settle On Just Us! Set Everyone Loose To Find Their Favorites Then Grab A Table In The Food Court Seating Area (Which Is RIGHT Beside Us!) To Enjoy Delicious Food In A Friendly And Relaxed Environment.  If You Prefer An Adult Beverage With Your Meal, Grab A Table Inside The Public House (Also Located Right Beside Us!) Featuring Leo Brewing Then Come Visit Us For Creative Culinary Cuisine That Can Be Taken Back To The Public House Seating Area!
Not Looking To Hang Out?  Take Our Food To Go!
We Are Located A Short Distance From The North Entrance Of The Markets.
Current 2023 Winter Hours: 
WEDNESDAYS    11am – 2pm
 THURDAYS            11am – 7pm 
 FRIDAYS                10am – 7pm 
SATURDAYS         8am – 4pm
***HOURS SUBJECT TO CHANGE!***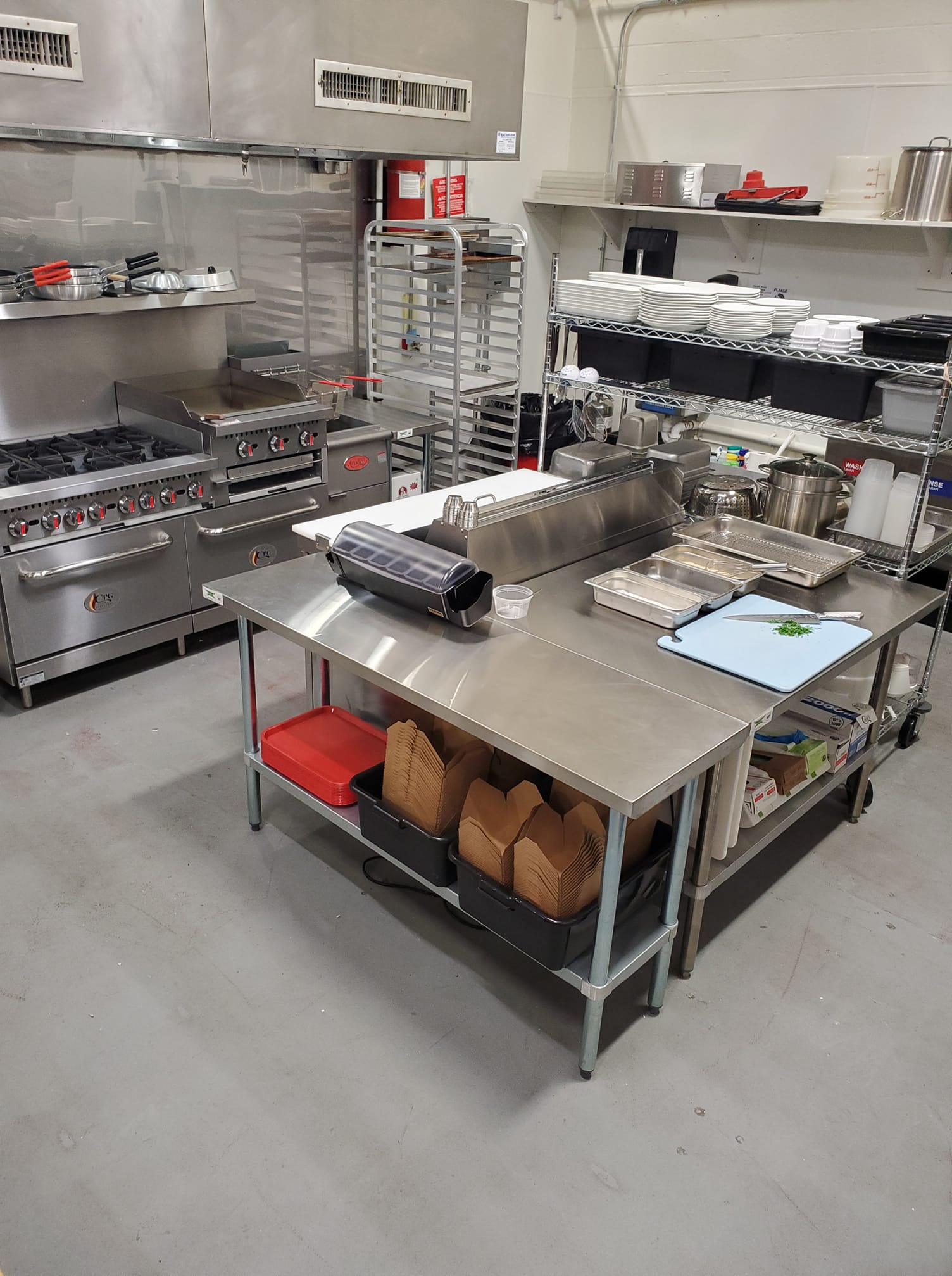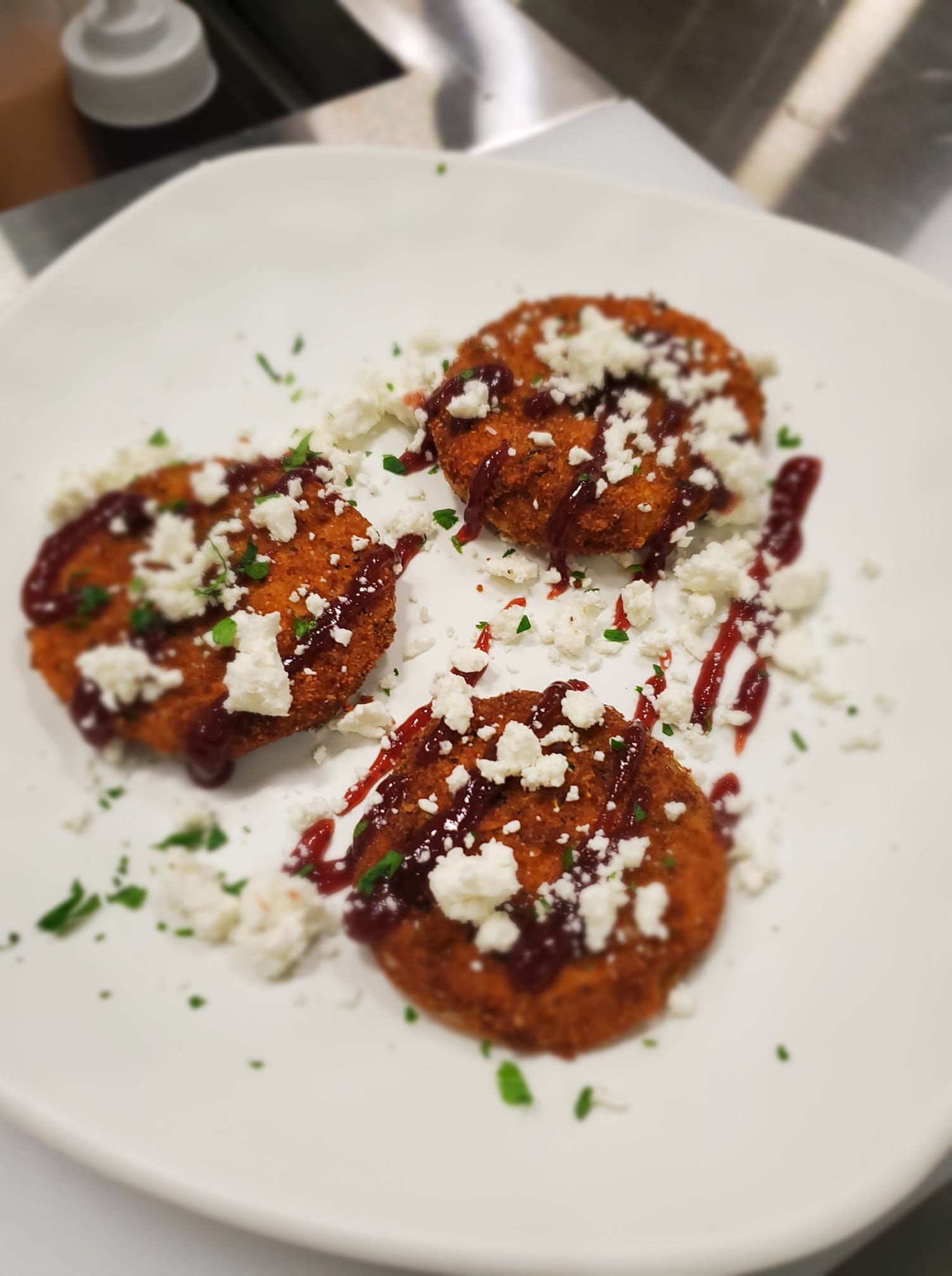 Our Small Plate Menu Offerings Will Change Seasonally And Will Feature Fresh, Local Ingredients.
Look For Our Unique Signature Items Such As
Fried Green Tomatoes,
Red Eye Breakfast Gravy Over Biscuits,
And Country Fried Chicken Livers!
Be Sure To Check Out Our Refreshments From Tractor Beverage Co.  All Tractor Beverages Are Certified Organic, Non-GMO, Made From Only Real Ingredients & With No Corn Syrups. Tractor Beverages Are Available Exclusively At Their Restaurant Partners, Rather Than Grocery Or Convenience Stores… Thus, Helping Cut Down On Their Carbon Footprint By Distributing Through Food Service Locations.
REAL DRINKS FOR REAL FOOD!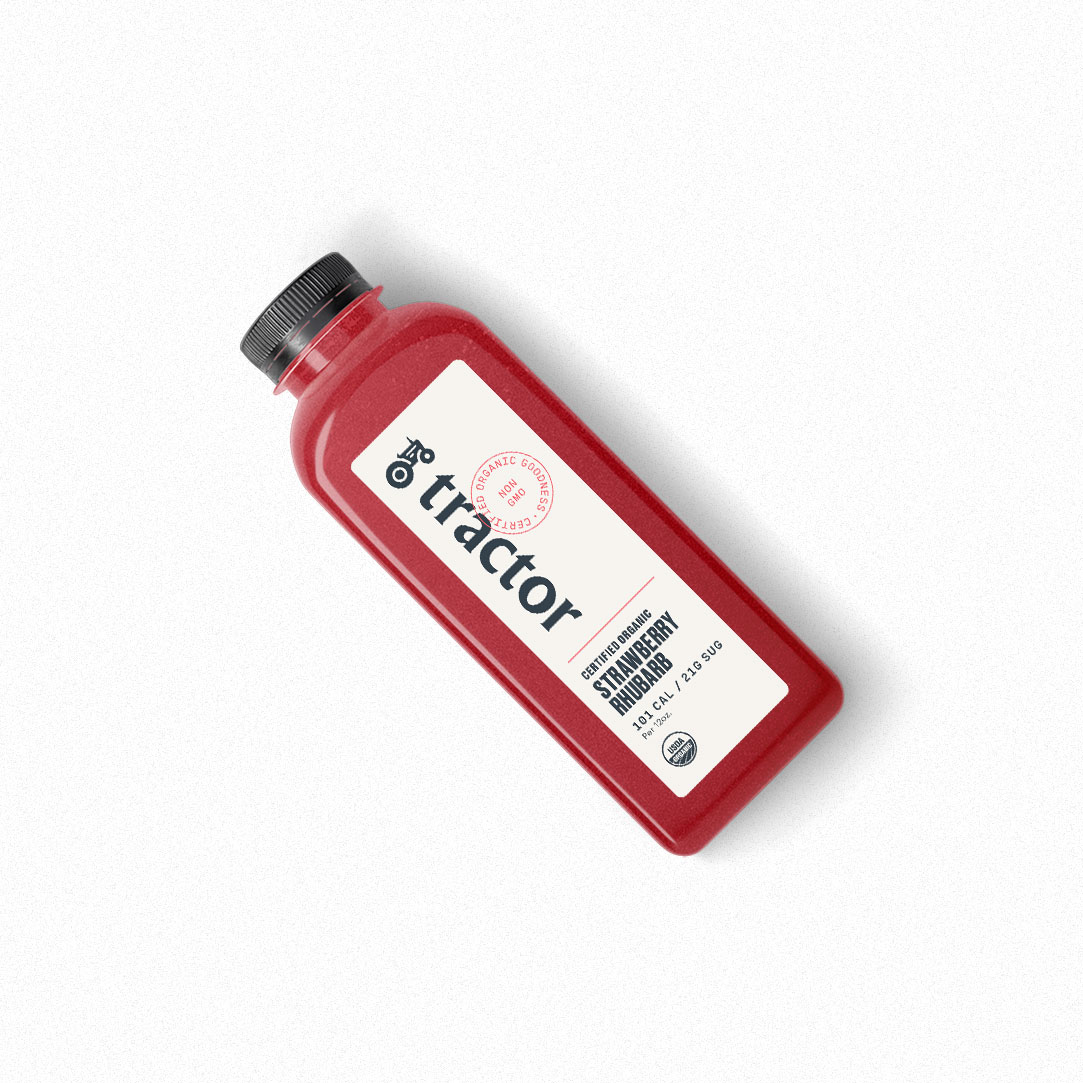 Fresh, Local, Seasonal With Passion, Creativity & Professionalism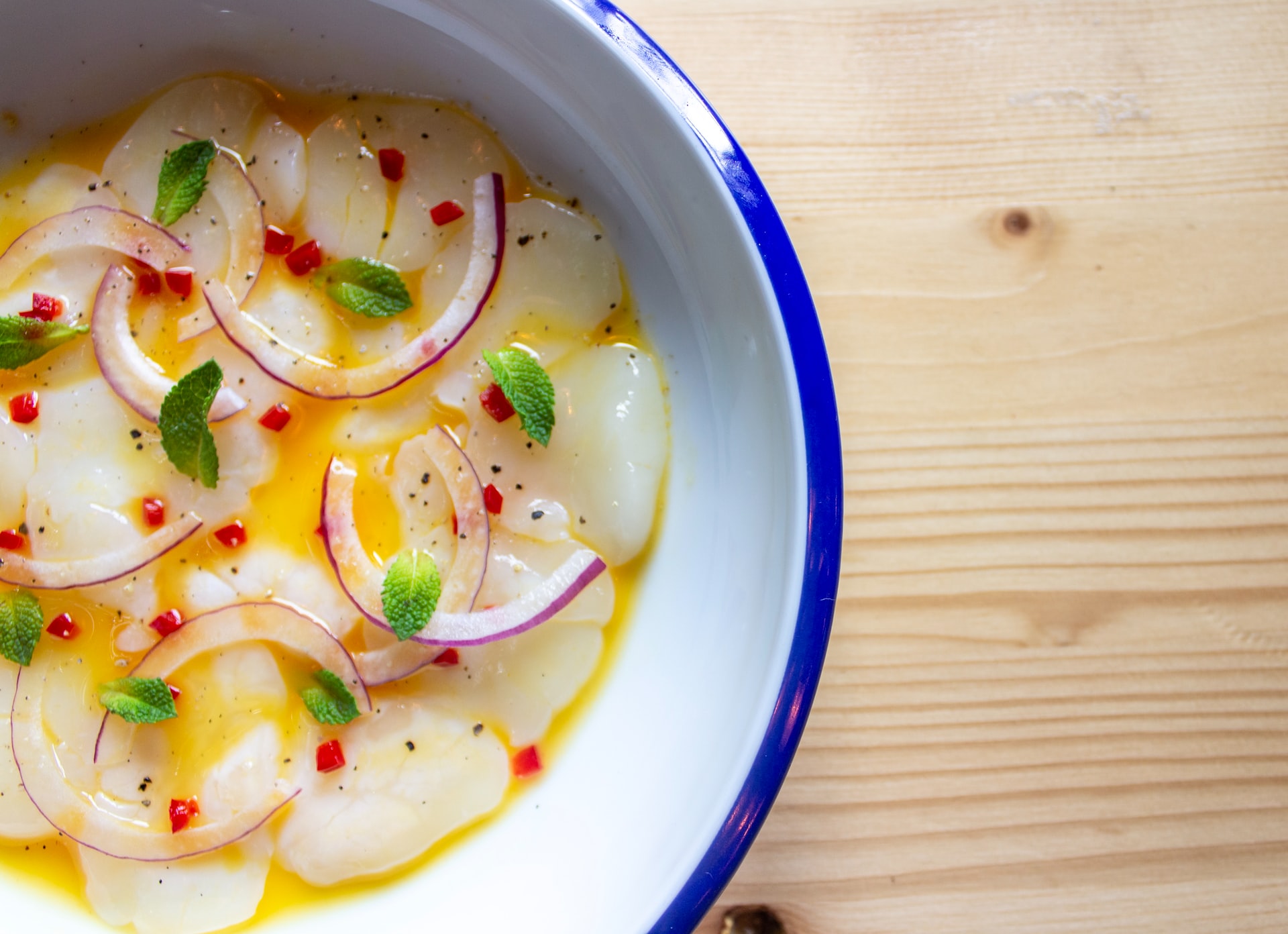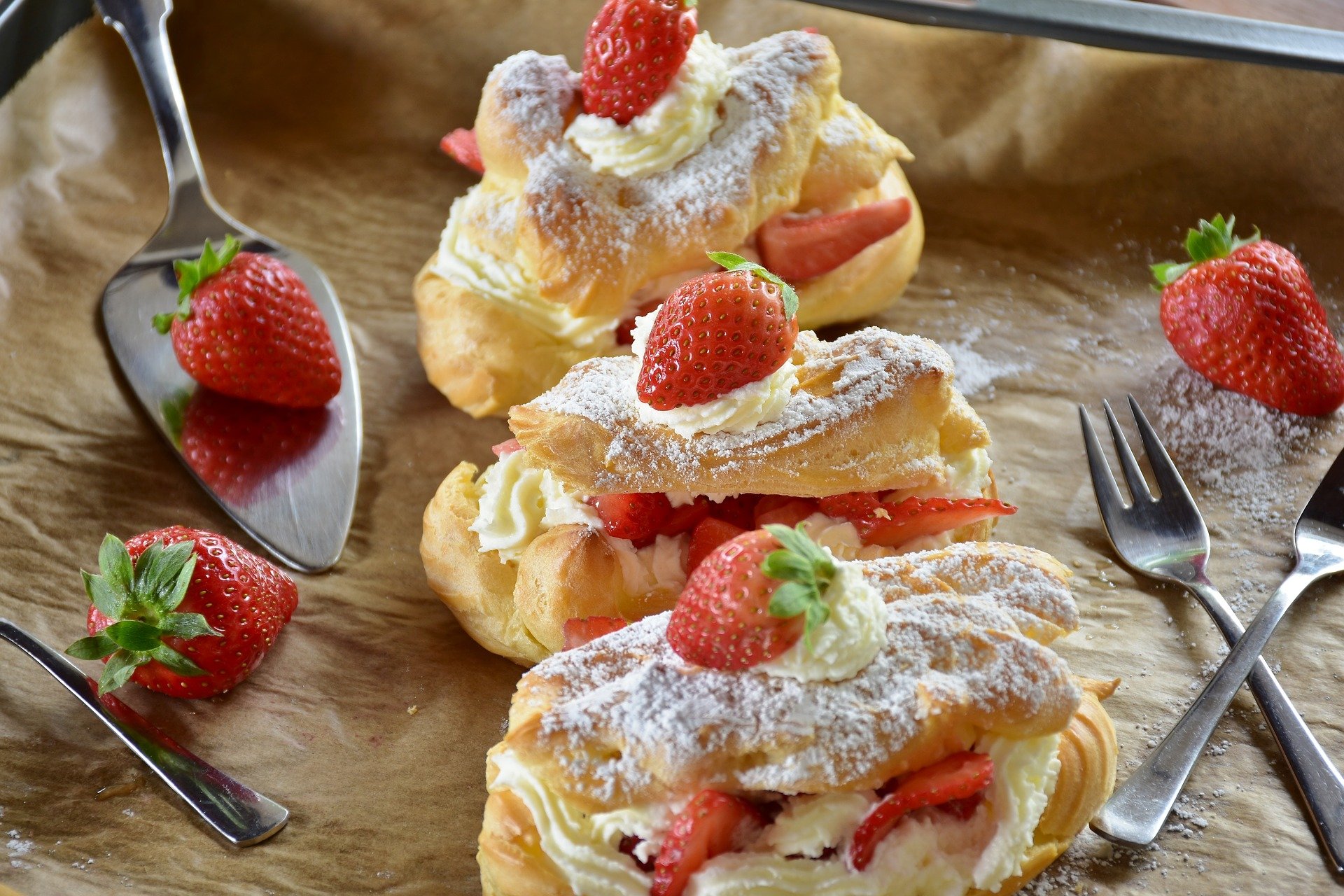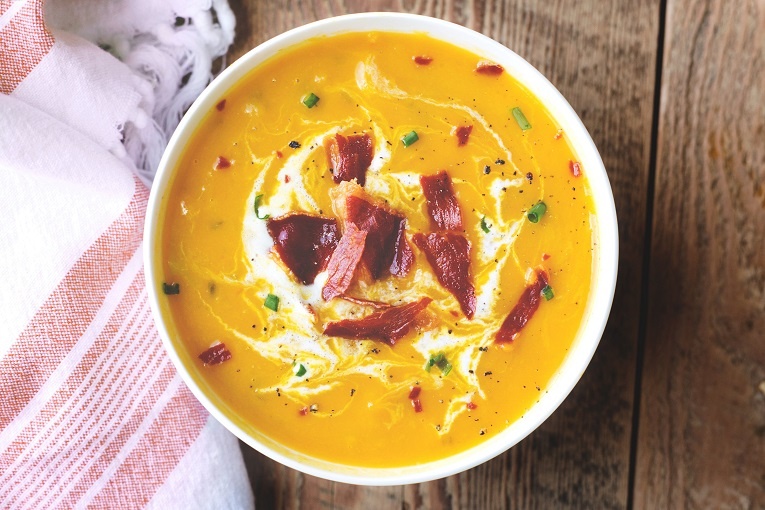 Hours At
The Markets Of Hanover
(Subject To Change) 
WEDNESDAYS: Lunch/Dinner = 11am - 2pm
THURSDAYS: Lunch/Dinner = 11am - 7pm
FRIDAYS: Lunch/Dinner = 10am - 7pm
SATURDAYS:  Brunch = 8am - 11am
Lunch/Dinner = 11:15am(ish) - 4pm 
DINNER PARTIES STILL AVAILABLE!




PLEASE INQUIRE!
Drop Us a Line
Don't be shy. Let us know if you have any questions!