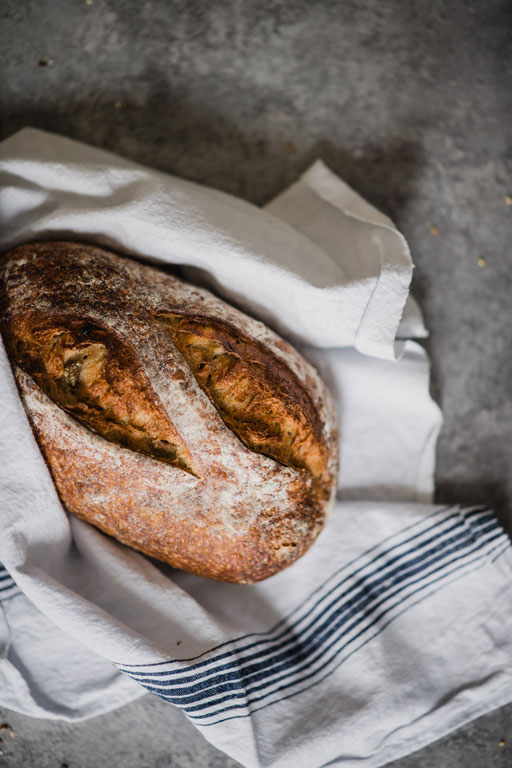 Jason Was Born And Raised In Buffalo, NY Along With His Older Brother And Sister By Their Mother And Father.  Jason's Passion For Food Started At A Very Young Age.  Jason's Father Was A Very Busy Chef Who Operated His Own Catering Business, Molded Young Minds As Culinary Arts Vocational School Instructor AND Maintained His Active Duty In The US Army National Guard.  At The Age Of 14, Jason Began To Follow His Father In The Kitchen, Going To Work With Him On The Weekends.  Even Though He Was Only Washing Dishes And Peeling Potatoes, This Is Where He Would Find His Passion For Culinary Arts.
Jason Began To Watch, Listen And Learn The Ins And Outs Of A Professional Working Kitchen All While Skipping Paychecks, Because His Father Believed In Building Jason's Work Ethic.  Jason Continued To Hone His Skills Then Attended Johnson & Wales University In Charleston, SC Where He Graduated With An Associate's Degree In Culinary Arts.  Jason Fell In Love With Charleston And The Delicious Low Country Southern Cuisine And Thus Decided To Continue To Work And Live In Charleston Post Graduation.
Jason Held Multiple Positions While In Charleston As Executive Chef, Banquet Chef And Corporate Executive Chef In Local Restaurants And Hotels.  While In Charleston, Jason Had Opportunities To Cook For Several High End Clients, While We Can't Name Anyone Here, It Will Make For A Great Dinner Party Conversation!  After Living And Working In Charleston For 8 Years, We Finally Met! 
Chef Jason Loves To Engage His Clients In Any And All Conversations About Food. His Attentiveness, Creativity And Passion Are Tangible In All Of His Food!
Jason Has An Extensive Amount Of Culinary Knowledge To Be Able To Customize Menus To Suit A Wide Array Of Customer Needs.  So Don't Be Shy In Letting Us Know What We Can crEATe For You!
Thank You For Your Time,
Nicole A. Suski
(Chef Jason's Proud Wife)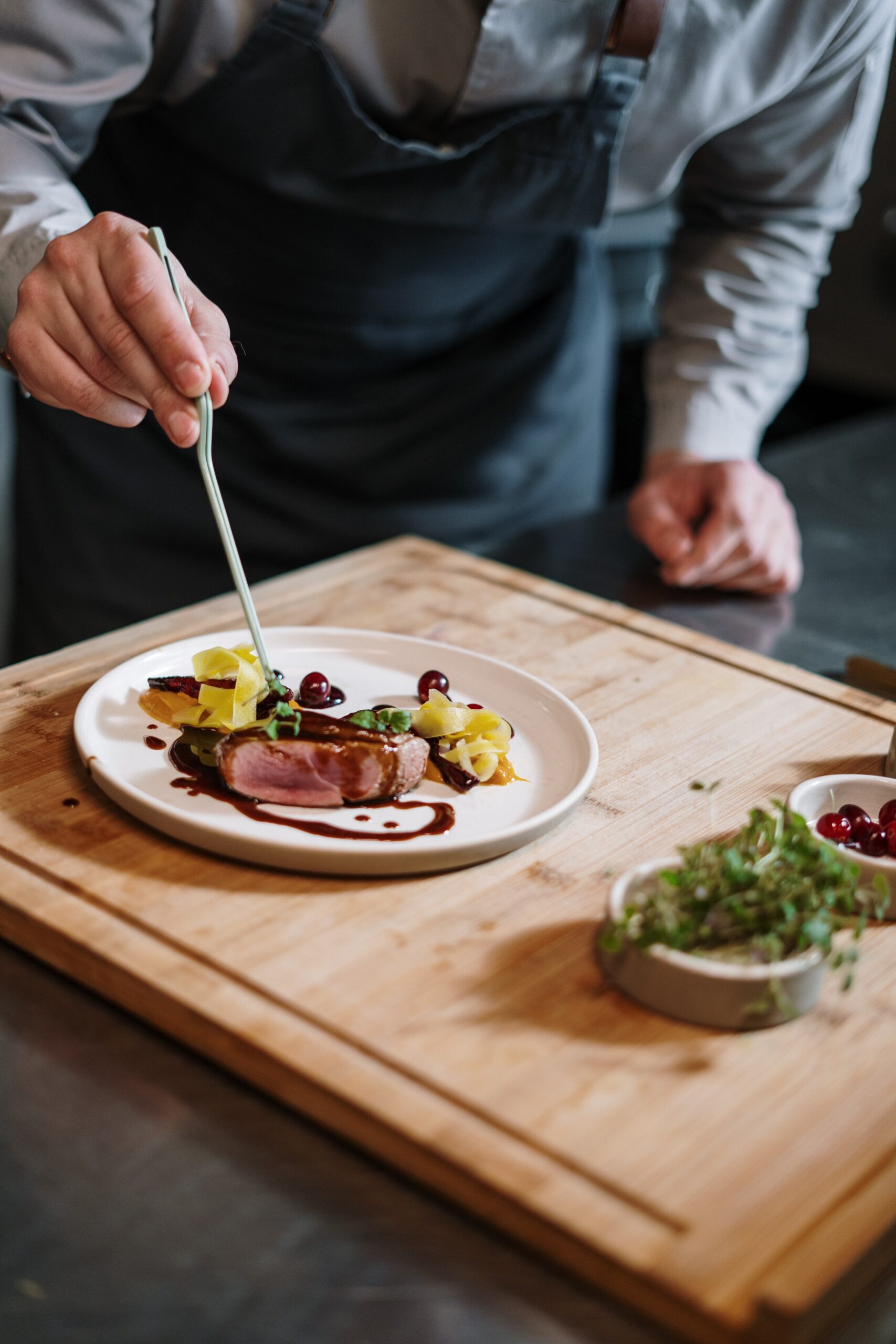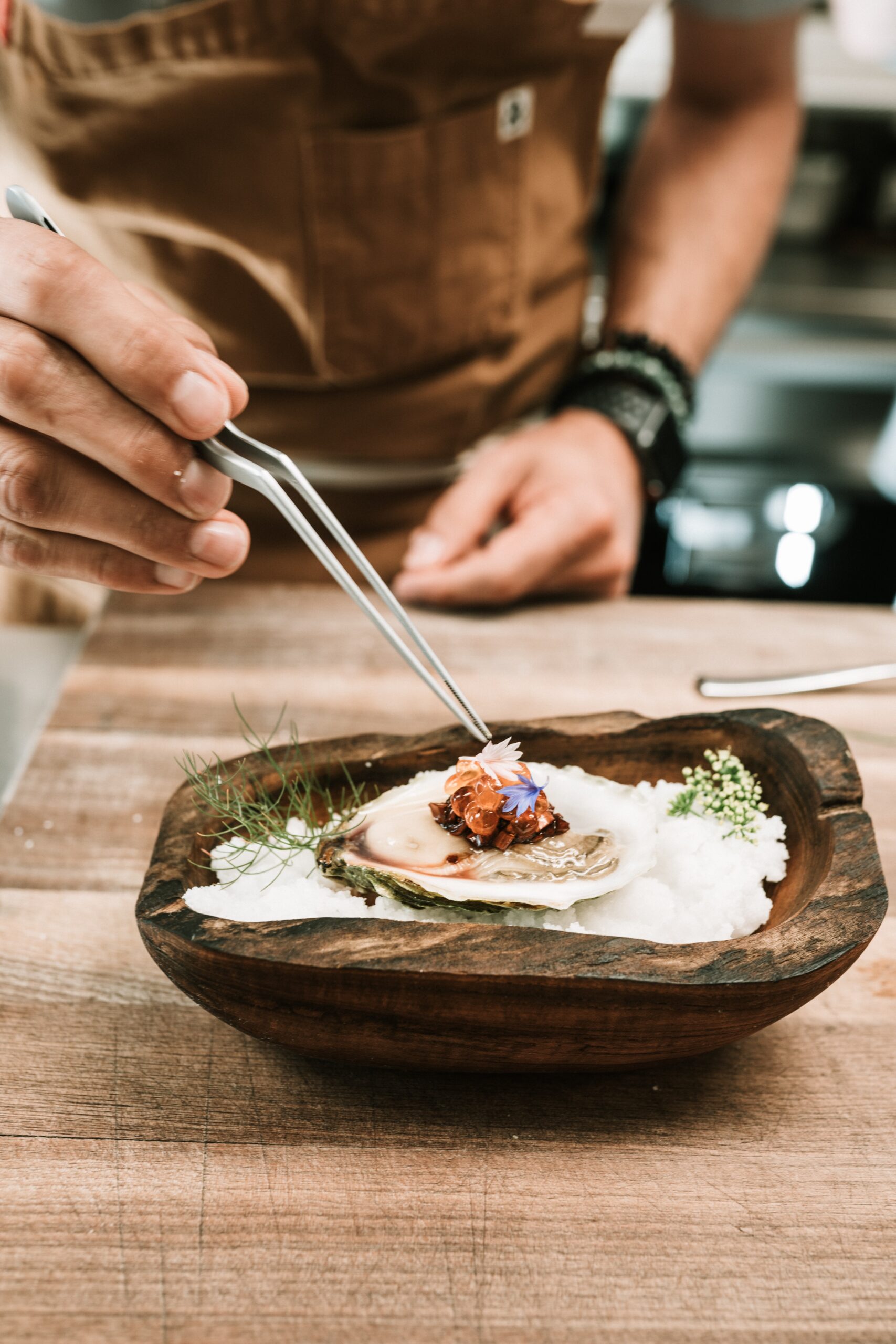 Hours At
The Markets Of Hanover
(Subject To Change) 
WEDNESDAYS: Lunch/Dinner = 11am - 2pm
THURSDAYS: Lunch/Dinner = 11am - 7pm
FRIDAYS: Lunch/Dinner = 10am - 7pm
SATURDAYS:  Brunch = 8am - 11am
Lunch/Dinner = 11:15am(ish) - 4pm 
DINNER PARTIES STILL AVAILABLE!




PLEASE INQUIRE!
Drop Us a Line
Don't be shy. Let us know if you have any questions!