Only Quality Food
At crEATe By Chef Jason We Set Out To Create A One Of A Kind Culinary Experience For All. 
We Offer:
Catering For Small Events
Dine In And To-Go Small Plates Available @ The Markets Of Hanover
Welcome To
crEATe by Chef Jason
Hello, From Jason And Nicole! Curious About How We Got Started?  We Met The Summer Of 2007 In Charleston, SC Where Jason Was Working As A Corporate Executive Chef In A Local Restaurant.  Once We Met, It Didn't Take Much Time For Jason To Ask Nicole Out On A Date!
On Our First Date The Dinner Lasted Well Over Four Hours, As We Quickly Discovered We Both Had The Same Passion For Food And Storytelling.  Needless To Say, It Was An Amazing Evening.  Six Months Later Jason Was Offered An Executive Chef Position In DC And Nicole Followed Him Hoping Her Gut Wasn't Wrong.  Two Months Later We Were Engaged And By July Of 2009 We Were Married.
After Two Years Commuting From Outside Of Baltimore To DC, We Decided To Take Another Leap And Purchased Nicole's Grandparents' House Outside Of Gettysburg, PA.  We Never Thought We'd Be So Eager To Leave The Busy City And Move To The Quiet Apple Country But We've Been Here Ever Since… All While Jason Kept His Commute Going.
Back To March Of 2020.  We Were Vacationing In The Florida Keys When The Corona Virus Exploded.  We Got Home 4 Days Before The Shut Down Began But Jason Was Able To Work Full Time From Home.  It Was A Rough Adjustment, But Nevertheless, We Adapted Just Like The Entire World Did!
Which Brings Us December Of 2020. What Do Two People Do That Have A Passion For Cooking, Entertaining And Helping Others? We Start Up Our Own Business!  The Only Thing We Need To Know Now Is…What Can We crEATe For You!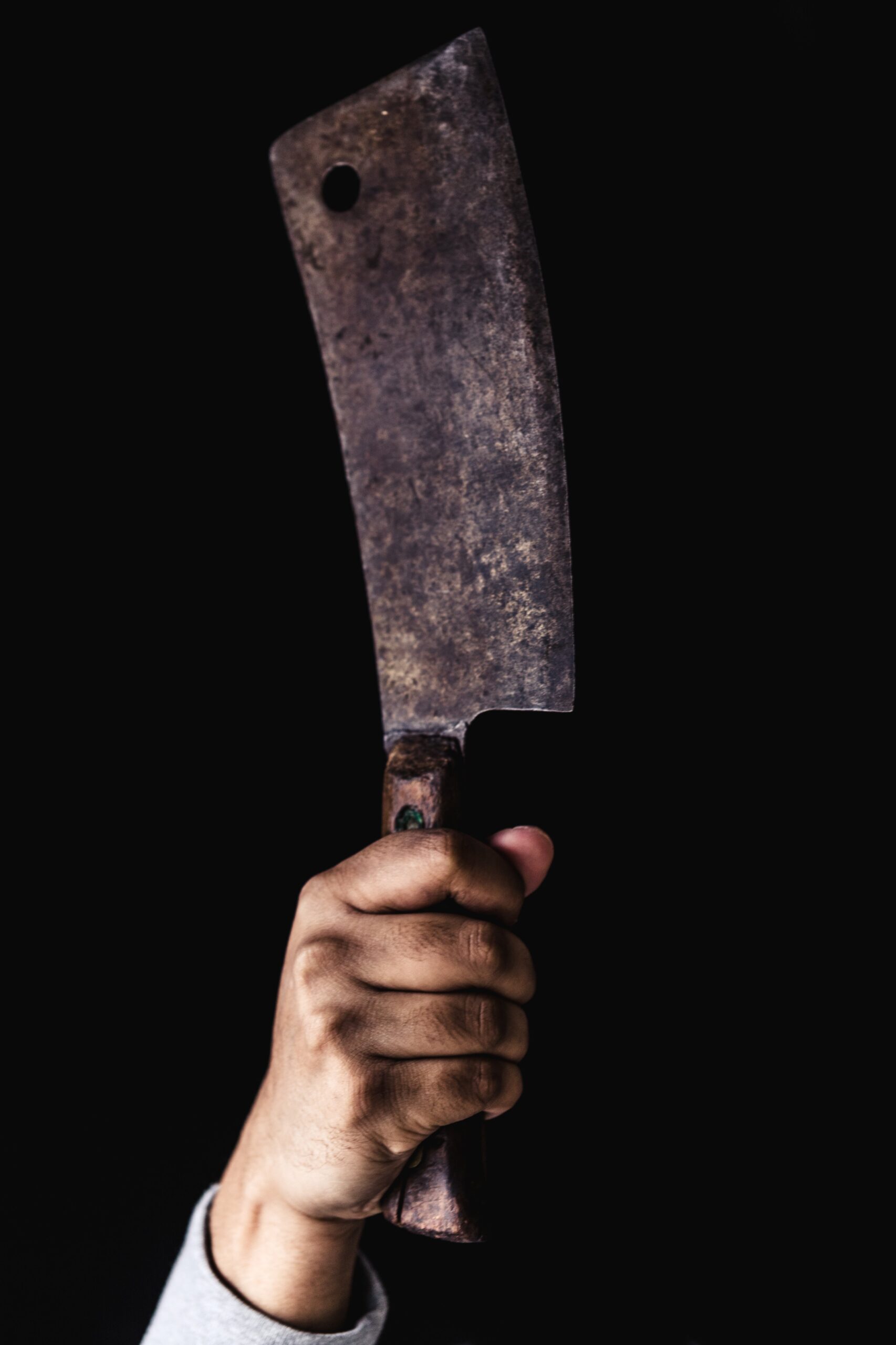 Fresh, Local, Seasonal With Passion, Creativity & Professionalism

"Wonderful Experience & Delicious Food.  The Entire Meal, Service & Presentaion Exceeded My Expectations"


"I Would Highly Recommend The Dinner Party Experience To Anyone"

Hours At
The Markets Of Hanover
(Subject To Change) 
WEDNESDAYS: Lunch/Dinner = 11am - 2pm
THURSDAYS: Lunch/Dinner = 11am - 7pm
FRIDAYS: Lunch/Dinner = 10am - 7pm
SATURDAYS:  Brunch = 8am - 11am
Lunch/Dinner = 11:15am(ish) - 4pm 
DINNER PARTIES STILL AVAILABLE!




PLEASE INQUIRE!
Drop Us a Line
Don't be shy. Let us know if you have any questions!