Dinner Parties
crEATe By Chef Jason Is Ideal For Dinner Parties, Date Nights, Anniversaries, Birthdays, Special Occasions Or For Those Who Just Enjoy Fine Dining In The Comfort Of Their Own Home.
Leave The Cooking To Chef Jason So You Can Enjoy The Time With Your Guest(s)!
crEATe Will Give You A One Of A Kind Culinary Experience.
Simply Fill Out The Contact Form With Your Information, Then We'll Contact You.  Menu Ideas And General Pricing Will Be Discussed When We First Connect.  From Two To Twelve Guests, We Will Create A Custom Menu That Is Crafted Specifically To Match Your Vision.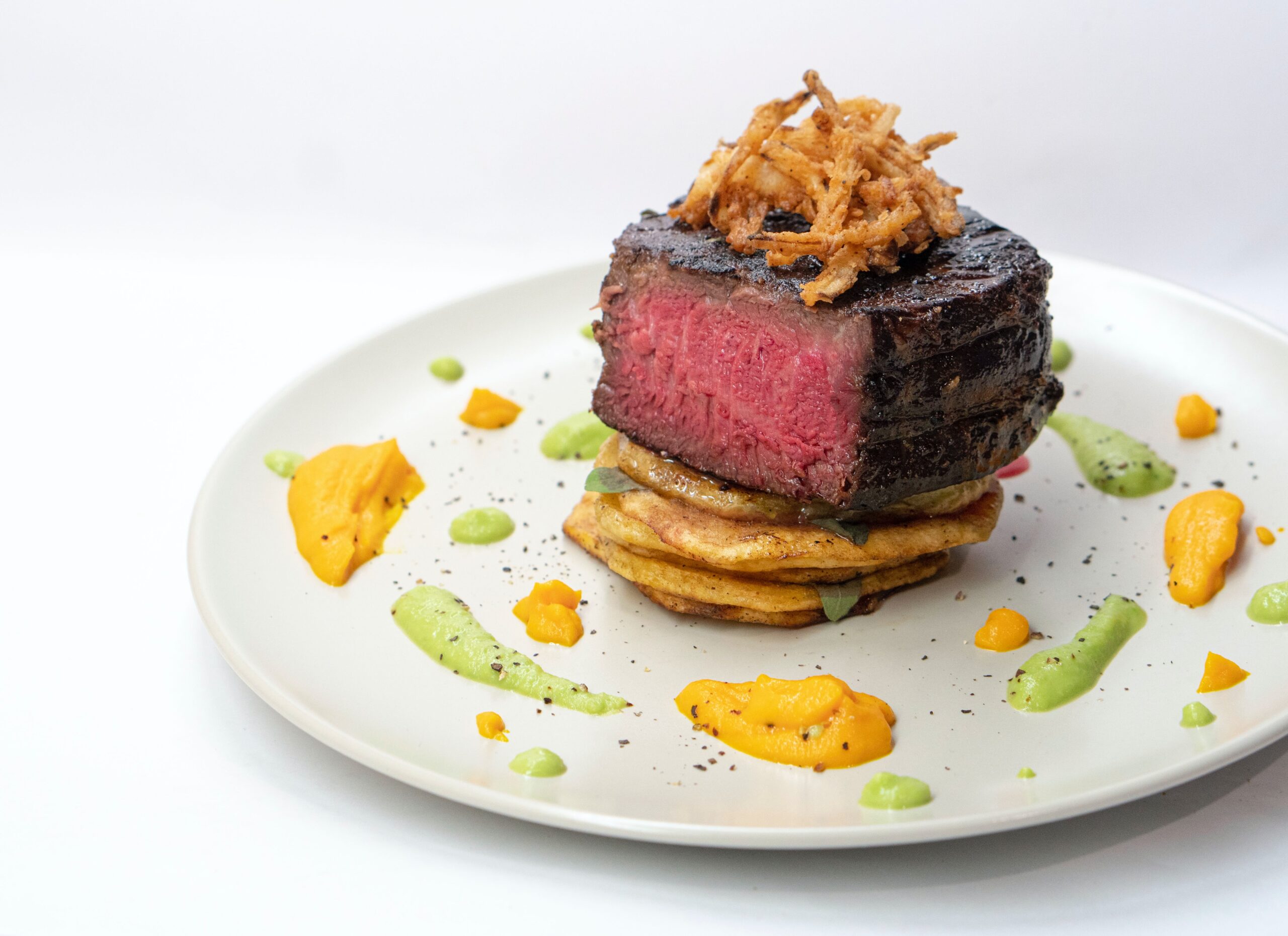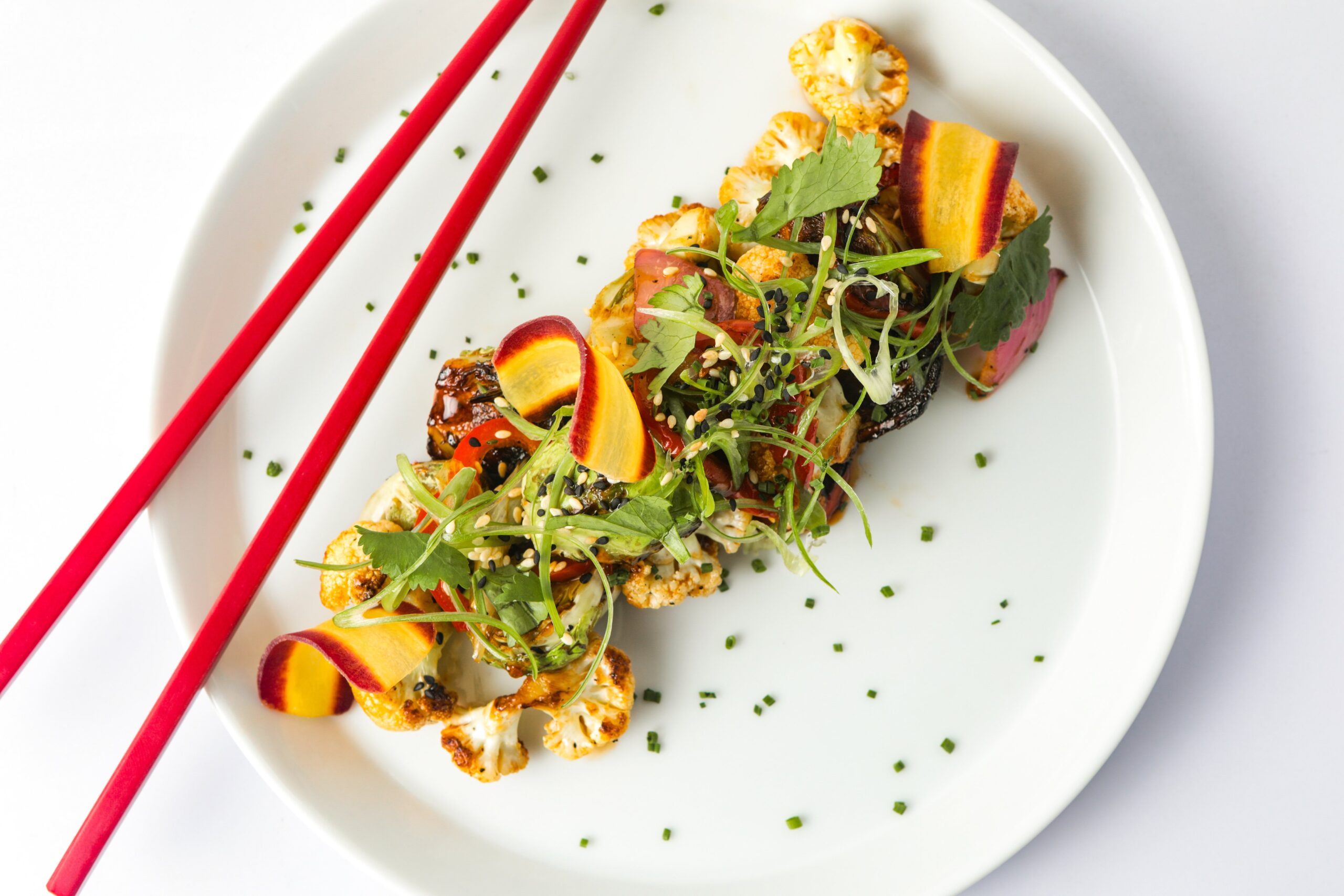 With Attention To Detail, Each Menu Will Be Personalized To The Clients Food Preferences, Allergen Awareness And Dietary Needs.  We Go Over Every Single Detail To Ensure It Is Exactly The Way You Want It.
We Will Arrive 2-4 Hours Before Your Dinner With All Of The Food.  Each Menu Item Is Prepared Fresh, Right In Your Own Kitchen And Served At Your Dining Table.  Before We Leave Your Home We Will Package Up Any Leftovers, Leave Reheat Directions And Will Ensure The Kitchen Is Cleaned And Sanitized For You!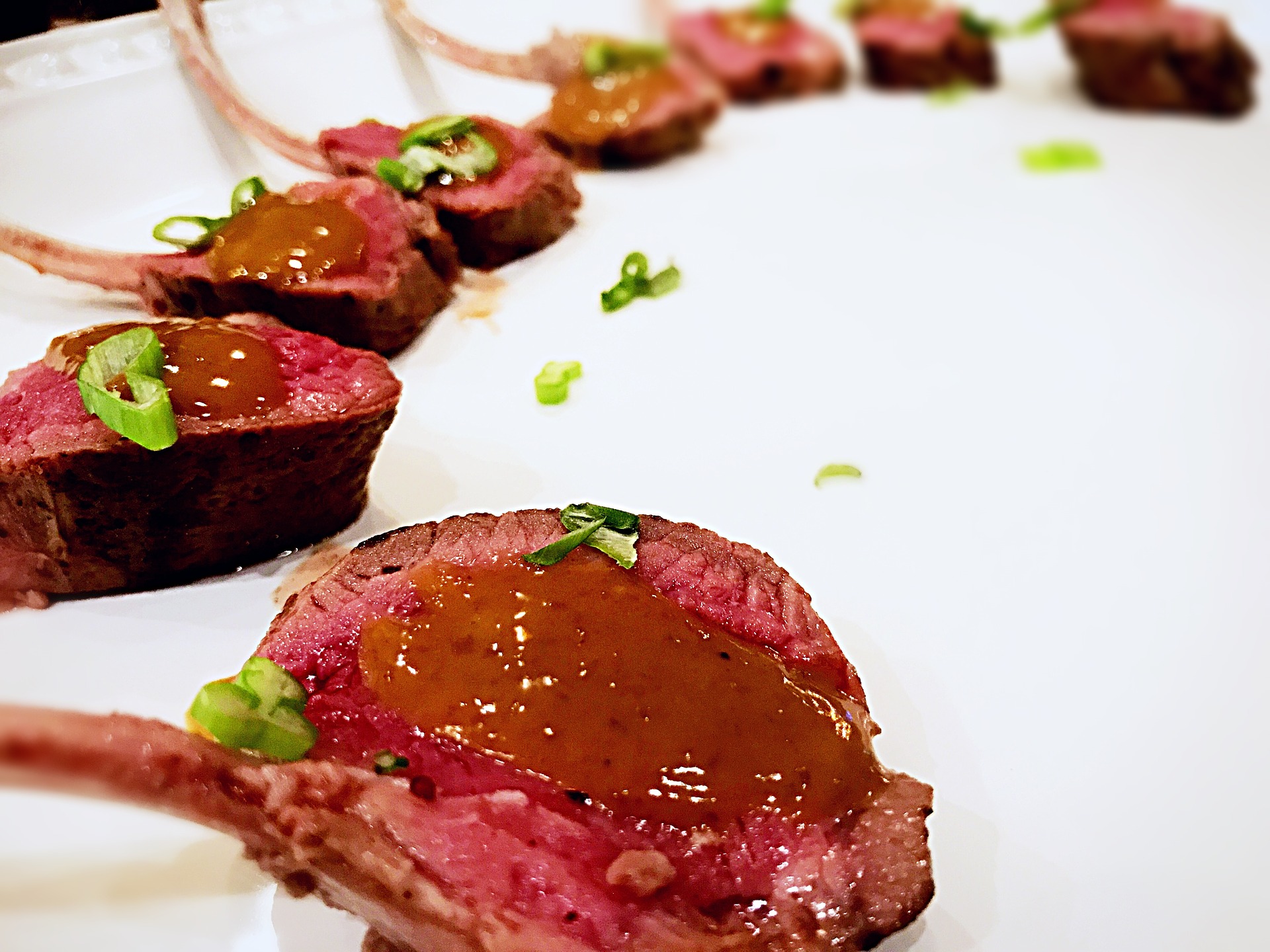 Fresh, Local, Seasonal With Passion, Creativity & Professionalism
WHY crEATe BY CHEF JASON FOR YOUR DINNER PARTIES?
The Menu Is Completely Personalized And Created For You With Your Favorite Ingredients!
You Avoid The Hassle Of Having To Drive, Wait For A Table, Or Feel Like You're Being Rushed Out.
The Ability Of Having A Great Night Out, Enjoying Fine Dining, But In The Comfort Of Your Home.
Tonight, Your Table Becomes The Chef's Table And All Of The Focus Is On You & Your Guests.
You Can Relax And Enjoy Your Evening, Knowing That You Don't Have To Worry About Cooking Or Cleaning Up… And You Can Now Tell Everyone You Have A Personal Chef!
Sample Winter Dinner Party Menu
Sample Spring Dinner Party Menu
Sample Summer Dinner Party Menu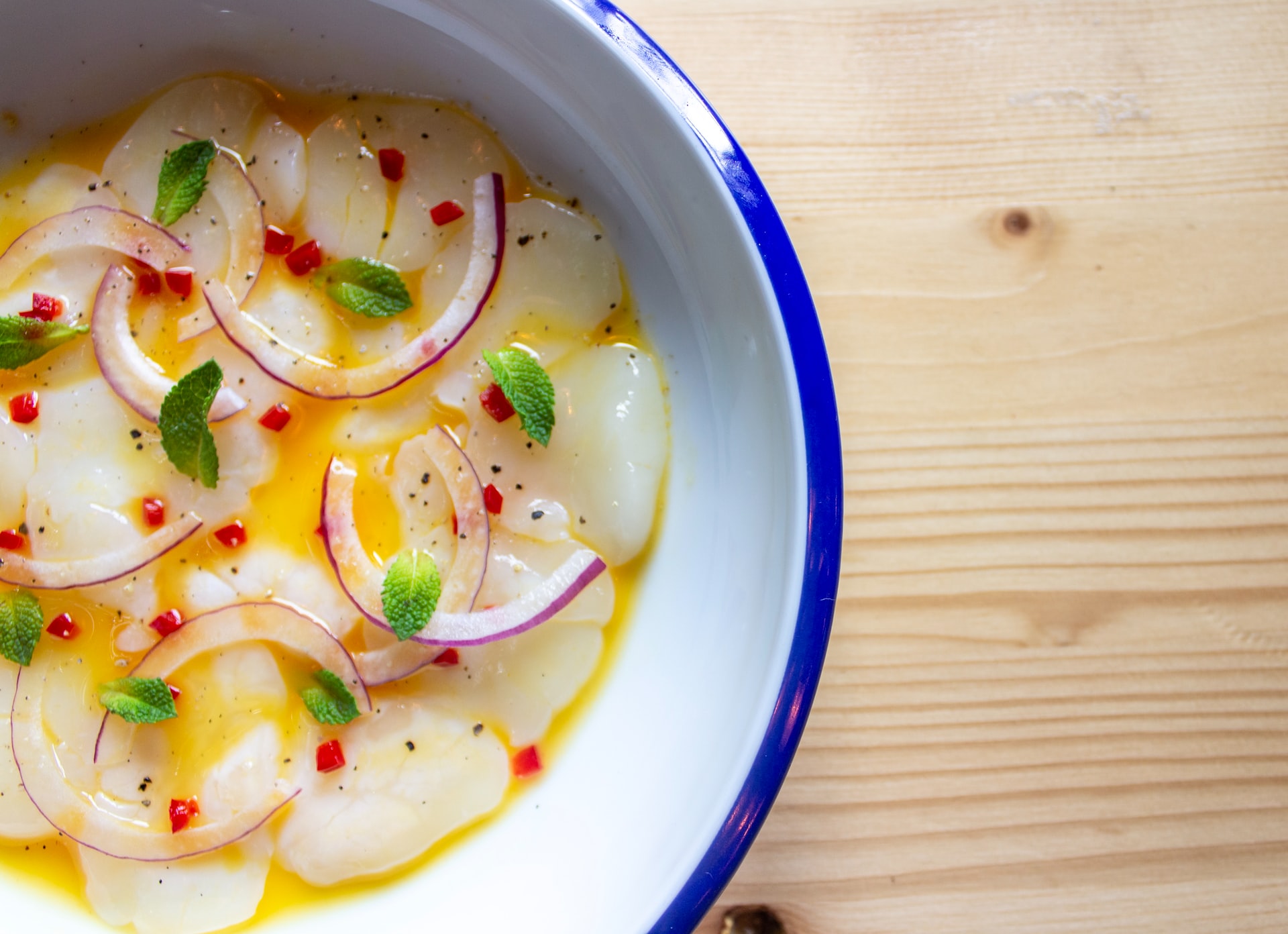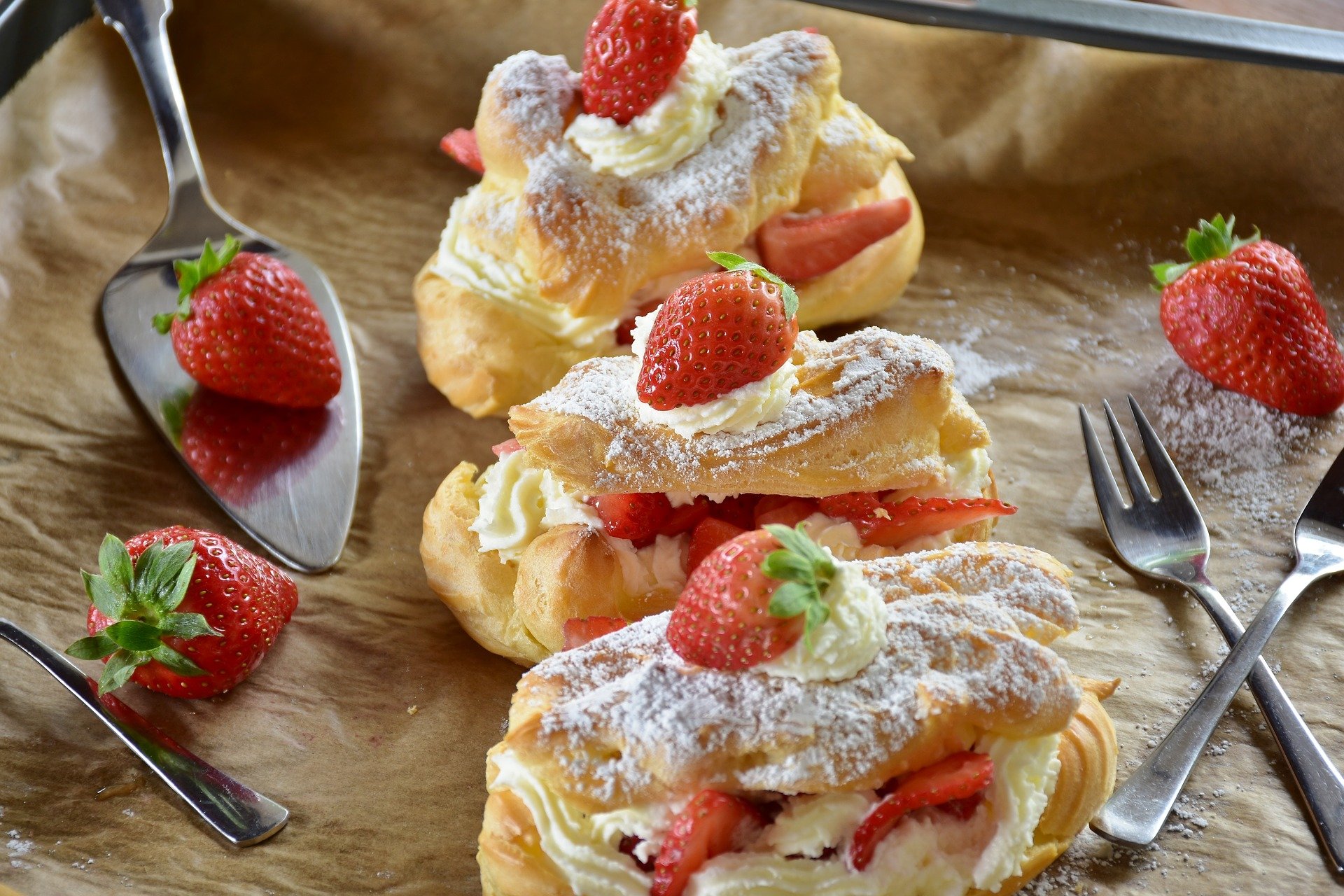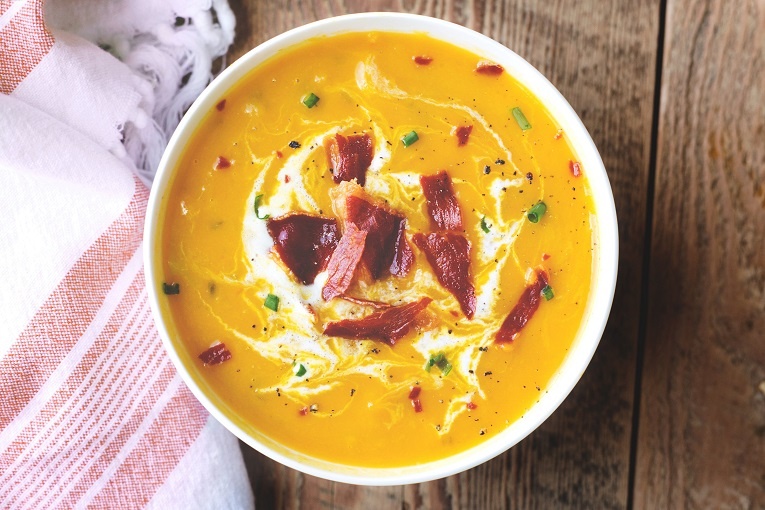 Hours At
The Markets Of Hanover
(Subject To Change) 
WEDNESDAYS: Lunch/Dinner = 11am - 2pm
THURSDAYS: Breakfast = 9am - 10:30am
THURSDAYS: Lunch/Dinner = 10:30am - 7pm
FRIDAYS: Breakfast = 9am - 10:30am
FRIDAYS: Lunch/Dinner = 10:30am - 3pm
FRIDAYS: CLOSED = 3pm - 3:30pm
FRIDAYS: 3:30pm - 7:00 pm
SATURDAYS:  Breakfast = 8am - 10am
SATURDAYS: Lunch/Dinner = 10am - 4pm 
DINNER PARTIES STILL AVAILABLE!




PLEASE INQUIRE!
Drop Us a Line
Don't be shy. Let us know if you have any questions!